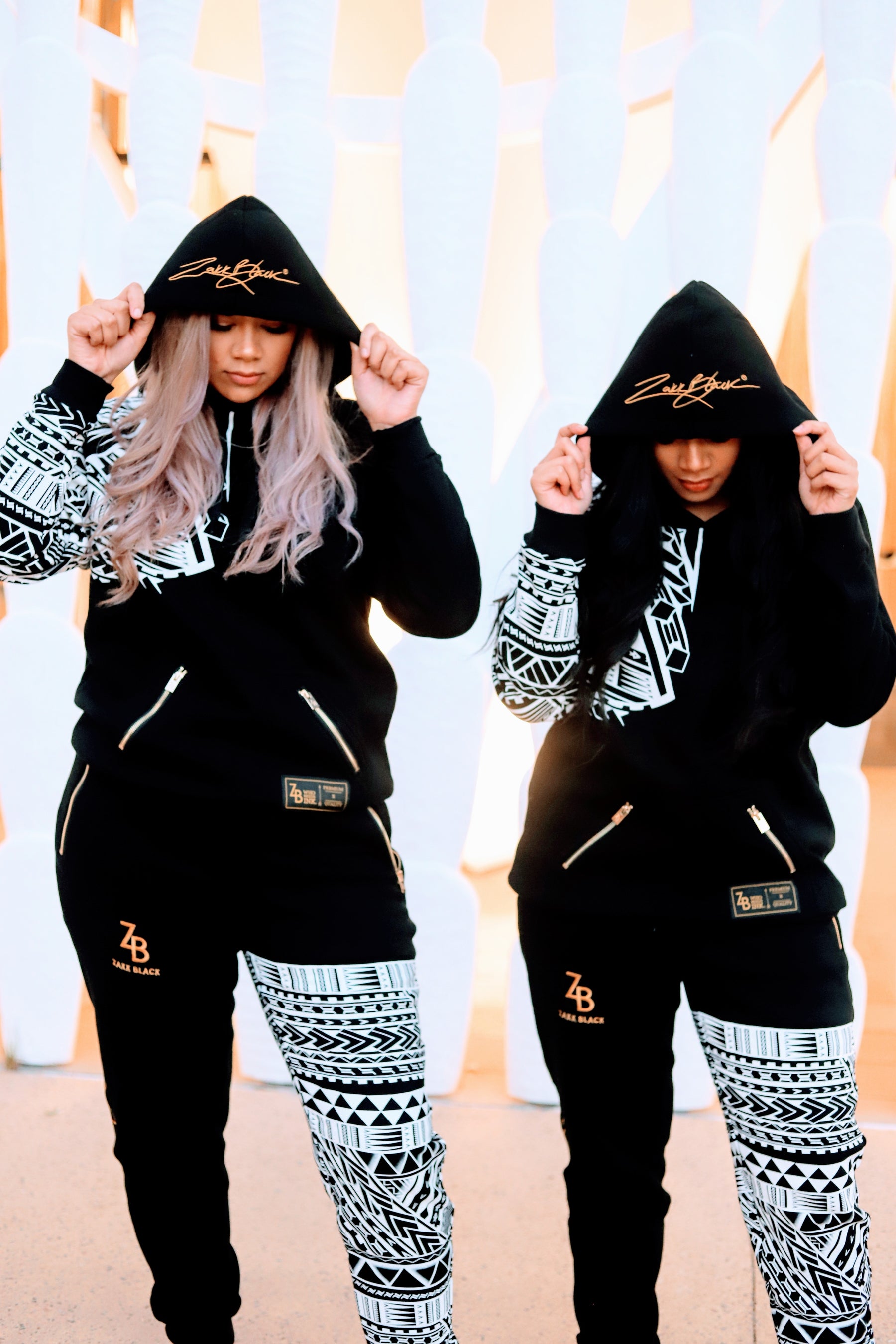 We begin this journey with the spark that lit the flames in the ink world. 'Tattoo' itself is derived from the word 'Tatau'. An ancient tradition going back 3000 years amongst the Polynesian people.
We pay homage and begin this tale of the tattoos with the complex, intricate and deep designs of the Tatau.
The Tatau of the Wild & Fearless. 
---
9 products