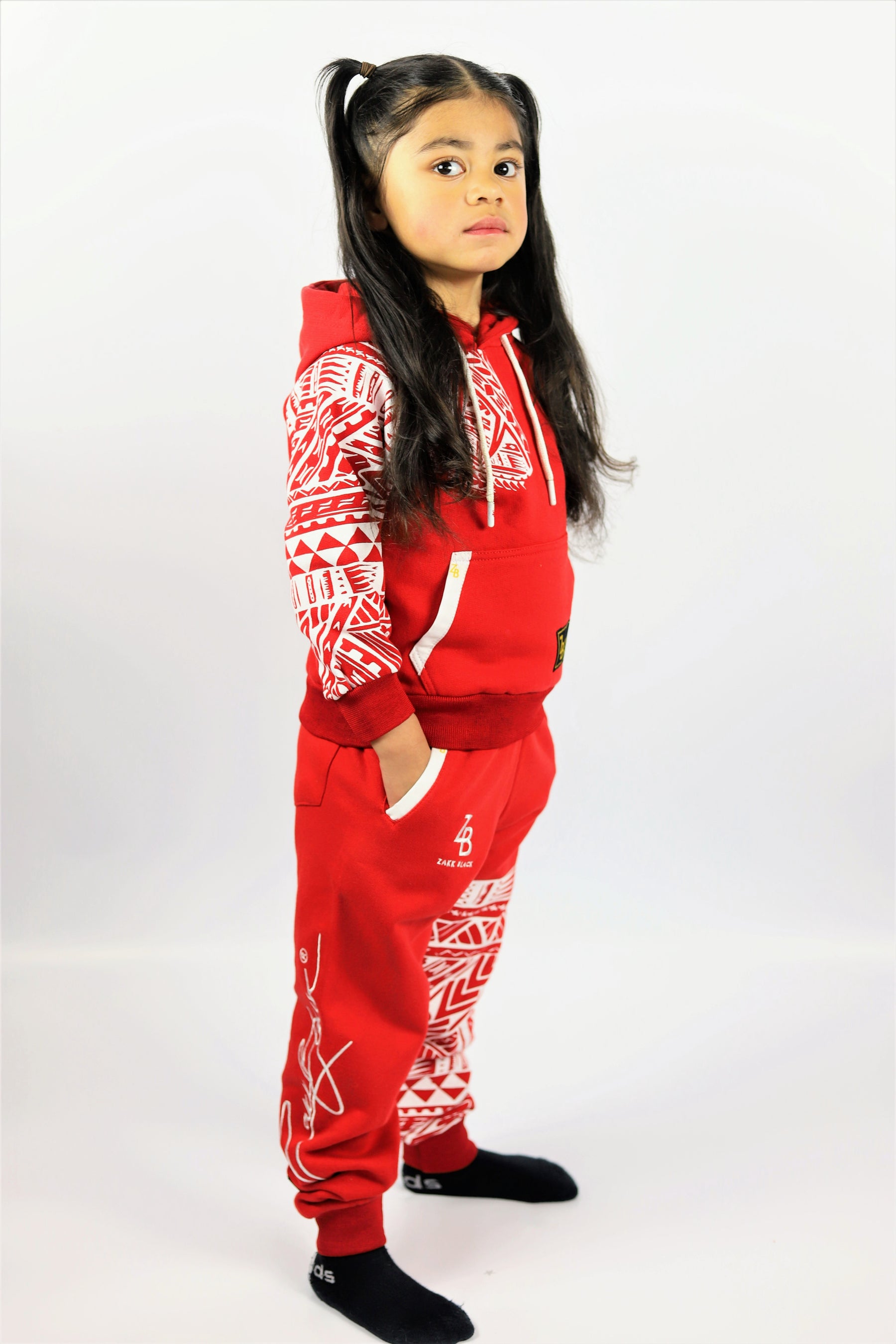 Zakk Black is inspired by Tattoos. Beautiful, Premium-Quality goods that are designed especially for you. Everyone has a story. This is the story of Zakk Black.
Chapter 1: The Rite of Passage
Premium
THANK YOU CARD
Every purchase receives a branded Thank-You card. Request a personalised message when placing the order.  Ideal for Birthdays, Mothers / Fathers Day and Gifts.
Premium
signature packaging
Orders over $300 will be shipped in our Signature Premium Package. Ideal for gifts. Australia only.